Paige's Story: God's Incredible Plan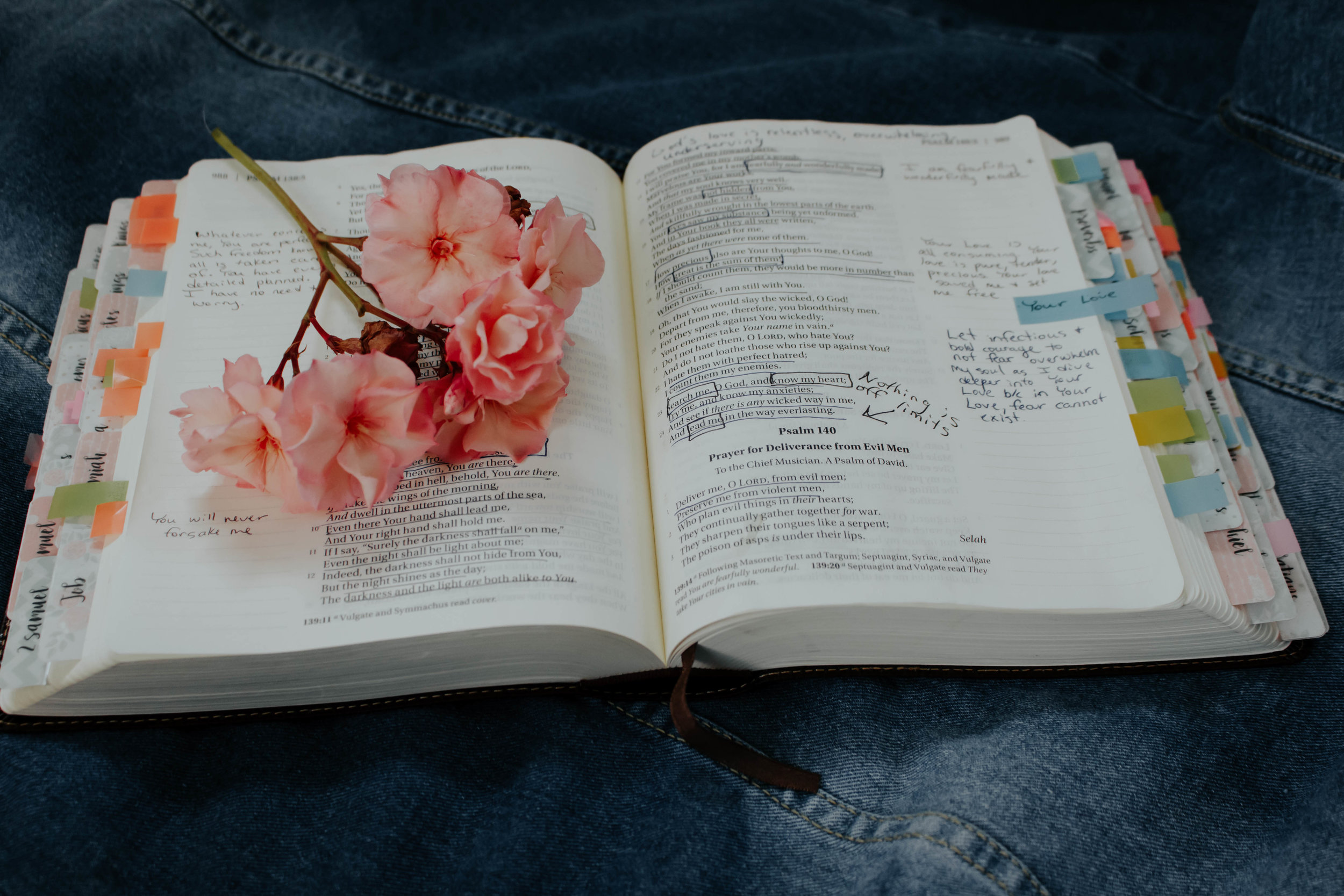 People say there is a time for everything. They say God has a plan for everyone. Growing up, I remember hearing these phrases all the time. Sometimes, when someone would pass away, folks would say, "God has a plan, honey." When a close friend would move away, people would say, "There is a time for everything, sweetheart!" To me, this illustrated how so many people struggled to help young people respond to life's difficulties.
Two years ago, when I was in the midst of my own personal chaos and disorder, all I had to hold onto were phrases like these. Within a span of five months, I moved from South Carolina to Florida, lost my grandmother, and was diagnosed with Polycystic Ovarian Syndrome. I had no true friend group, reliable church family, or solid support system. All I could remember were those words: "God has a plan honey." And, as a 16 year wrestling with these realities, those words made me feel so alone.
Eleven months later, things began to change. I decided to attend the Six8 Fellowship in Nashville, ready to fill my summer and get out of my house. I was interested in talking about how to love God, my neighbor, and justice, but I was honestly more excited to get out of my house and Florida for more than a week. However, when I arrived on Trevecca's campus, I knew I was going to experience more than I expected.
On the first night, we were challenged to think critically about what God may be calling us to do with our lives, and I found myself a little frustrated. Here's why: It was hard enough to have people ask me what I was planning on studying in college. At the time, I was already applying for colleges and scholarships. And, even though I was applying all the time, I had no idea how to even begin approaching the topic of my calling. But, after that first day, things became clearer.
How you might ask? Well, day by day, we discussed how we are called to think theologically and biblically about things like racism, immigration, and incarceration. At the same time, we also focused on learning spiritual disciplines and growing closer with Christ by comprehending how we love Christ by loving our neighbor.
It is understood by most Christians that God calls us to love our neighbor, but what is often misunderstood is that in order to love our neighbor we must allow ourselves to truly love and grow in our own relationship with Christ. Because, out of a nourished relationship, love for others will grow as well.
Each day, my relationship with Christ was deepened and my social views were challenged. My faith grew rapidly. All of the challenges I had in my personal life didn't seem so overwhelming because I began to see that my faith was becoming my own. It was not my parents', it was not my pastor's, and it was not my friends'. It was mine.
This realization led me to understand that my calling was not incomprehensible. Instead of being angry or anxious about my vocational path, I came to the exciting conclusion that my future was in God's hands, and that was enough for me. It didn't mean that I stopped wrestling and praying about all of the possibilities my future could look like; it did help me find peace in God's care and direction for my life.
In the midst of that peace and as the week came to a close, I was asked what I was taking away from the week. At first, I really struggled to answer this question because I had learned SO much.. But then, I heard God speak almost audibly. And that voice was calling me to nursing. In that moment, I knew that God was calling me to take all of my personal struggles that I brought to Six8 and use them to relate and love people when they are going through difficult times that often occur next to a hospital bed.
It was and is amazing because I am now in my first semester of college at Trevecca as a nursing major. It has been THE most challenging thing I have ever experienced, but I know beyond all doubt that it is EXACTLY what God has called me to do. That is why I am determined and excited for the future, even when the challenges now are quite difficult. And, this certainty and excitement may not have been possible if it wasn't for my time at Six8.
While I know that not everyone receives their vocational calling at Six8, I do know that it is a tremendous experience that any high school student searching for answers about their Christian faith, how to love their neighbors and how to find direction for their future should experience.
This is why I can say that my time at Six8 not only shaped me into the person that I am, but it also helped me understand and realize that God really does have incredible plans for the young people that trust God's care and direction for their lives. All we have to do is trust and take the time to see how God may be calling us, in whatever field we may be called to and in the midst of whatever pain we may be experiencing to hear the words, "I have a plan for you!"